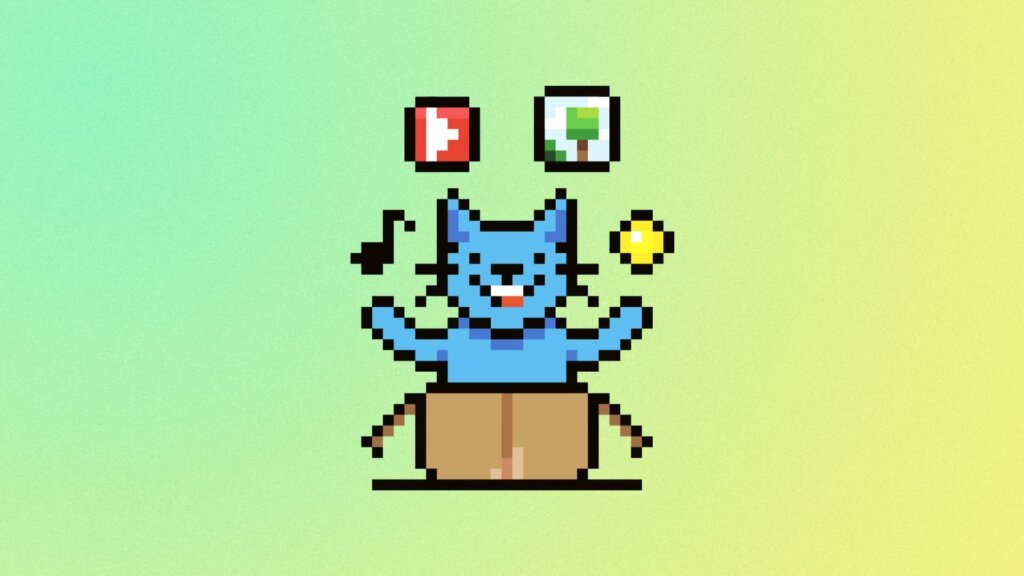 We've arrived at a point in the crypto timeline when NFTs are being used in ways far beyond what they were designed for. How? Because imaginative NFT developers are attempting things that many of us would never have imagined feasible (or practical). There are undoubtedly hundreds of bizarre and exciting applications for NFTs, but here are a few of the most unusual and unexpected.
1. NFT restaurants
Gary Vaynerchuk, entrepreneur and well-known NFT creator/collector, said in January 2022 that he and his hospitality company, VCR Group, would open the first NFT Restaurant. Flyfish Club is scheduled to debut in New York City in 2023. Don't worry, this does not imply that customers will be eating NFTs. Rather, Flyfish Club will be a private eating club for members only, with membership paid as an NFT. Token holders will be able to visit the restaurant and participate in "a variety of culinary, cultural, and social events."
2. NFT publications
Content providers have been minting audiovisual and literary assets on the blockchain since the beginning of the NFT boom. A vast range of media can be consumed as NFTs, from movies and miniseries to comics, magazines, and novels. Sam J. could very possibly be credited with the invention of print media NFTs. The multimedia artist may have created the first-ever NFT magazine in October 2020. The first issue, dubbed ISSUE 1, proposed minting NFTs containing downloadable and readable content (in this case a magazine PDF). This concept has been refined since its inception, culminating in TIME publishing the first-ever interactive magazine NFT in March 2022.
3. AI NFTs you can talk to
Despite the fact that artificial intelligence is not a new concept in 2022, the Alethea AI project aims to link the constantly expanding technology to the blockchain. Alethea has developed iNFTs, intelligent NFTs with AI personalities, with the help of entrepreneur Mark Cuban. Alethea devised two types of tokens for an iNFT: a body and a soul. Users can have text-to-speech chats with their NFTs by integrating the two using Alethea's iNFT protocol. Each iNFT has five AI engines that allow it to converse, lip-sync, blink, move its shoulders, and answer in real time.
4. NFTs for dogs
"What will they think of next?" you're undoubtedly wondering at this point. That would be NFTs for dogs, right? Twig, in particular, is an NFT that exists as both a digital and physical work of art. Twig is "the world's first NFT (non-fungible twig) for dogs," according to Between Two Naps, a husband and wife design team located in New York. A photo of a stick picked up by the couple's dog, Remy, in 2018 is featured on the token. Twig is said to be a one-of-a-kind, unique artwork curated by a dog for dogs, and everyone who buys it will get the actual stick shown in the NFT.