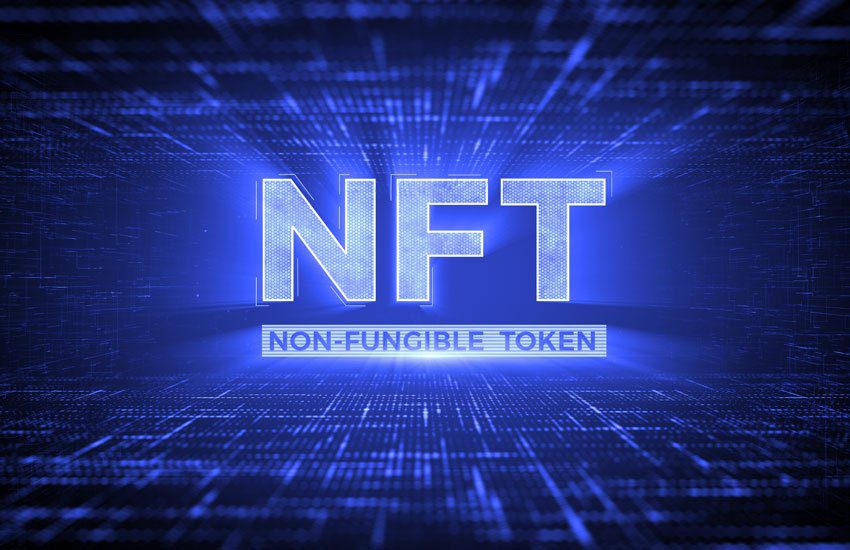 The use of in-game NFTs is set to skyrocket over the next five years.
As more games with NFT mechanics hit the market and draw in a larger player base, Kagan estimates that publishers made $3.64 billion in revenue from non-fungible tokens linked to items for use inside of video games in 2022. It's anticipated that the that number to increase to $15.46 billion by 2027. NFTs for in-game use are digital assets supported by blockchain technology that confirm who owns in-game assets including avatars, costumes, and real estate. By connecting in-game items to NFTs, users can exchange the item for cryptocurrency on exchanges like OpenSea from Ozone Networks Inc. and then trade the cryptocurrency for fiat money.
Giving players the option to trade and sell those products on the open market through NFTs is seen by many in the industry as the key to unlocking a new level of demand, as in-game purchases were revolutionary for the video game industry. The ability of those NFTs to transport virtual things between various gaming environments and into the metaverse is on the horizon. It will be up to developers to persuade players, authorities, and platform owners that NFTs are a wise and secure investment.