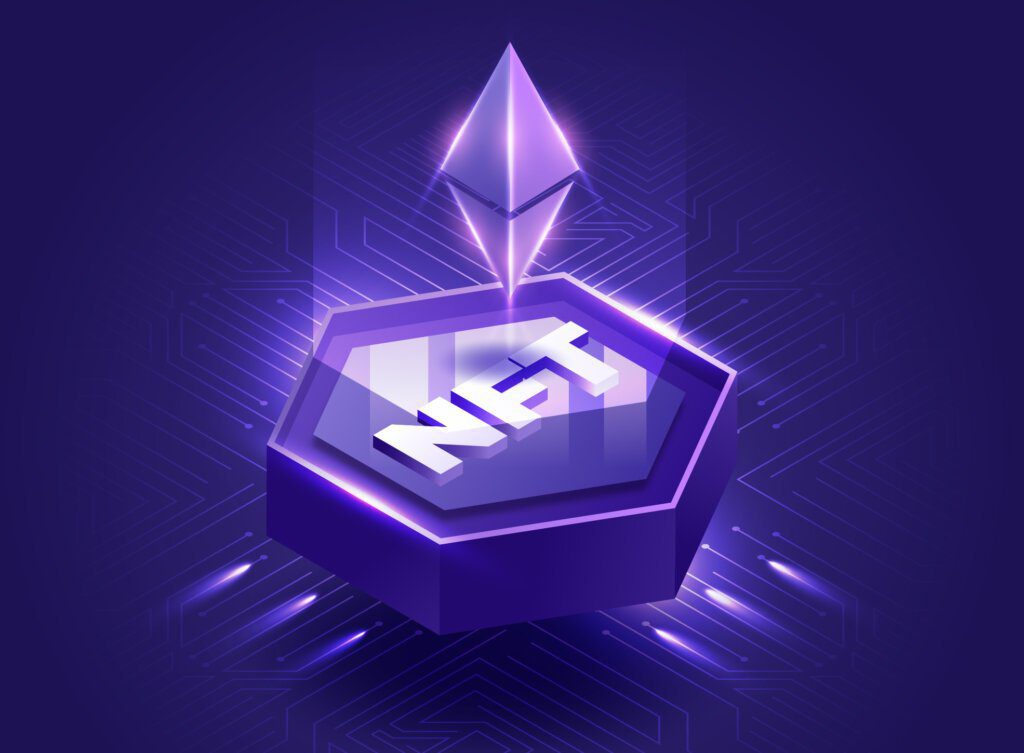 The new token-gated service from Ticketmaster begins with metal band Avenged Sevenfold.
Ticketmaster has made headlines by announcing the adoption of non-fungible tokens (NFTs) for artists on its platform. This new era for the leading ticketing company starts with popular metal band Avenged Sevenfold, who have developed the NFT feature in partnership Ticketmaster.
Avenged Sevenfold already has its own NFT collection, Deathbats Club. As a result, holders of the band's NFT collection will gain exclusive access to concert tickets. This new NFT-gating feature has proven to be successful, with around 1,000 NFT-gated tickets sold for their upcoming shows in New York and Los Angeles.
According to Matt Sanders, frontman of Avenged Sevenfold, who is known as M. Shadows, the new NFT feature "went incredible". The process is remarkably simple to enact on Ticketmaster. During the buying process, Ticketmaster will prompt users to connect a wallet to verify ownership of the NFT. Following that, it's the same process as usual, with additional perks.
Sanders explained in an interview with Decrypt that "It's a normal process after that. Except without the 1,000-person queue and without the scalpers and the bots getting in there and taking everything right away." One Deathbat Club NFT holder expressed their delight at being able to get two NFT-gated tickets for $250, which subsequently rose in price to $755, leaving the Avenged Sevenfold fan feeling very happy.