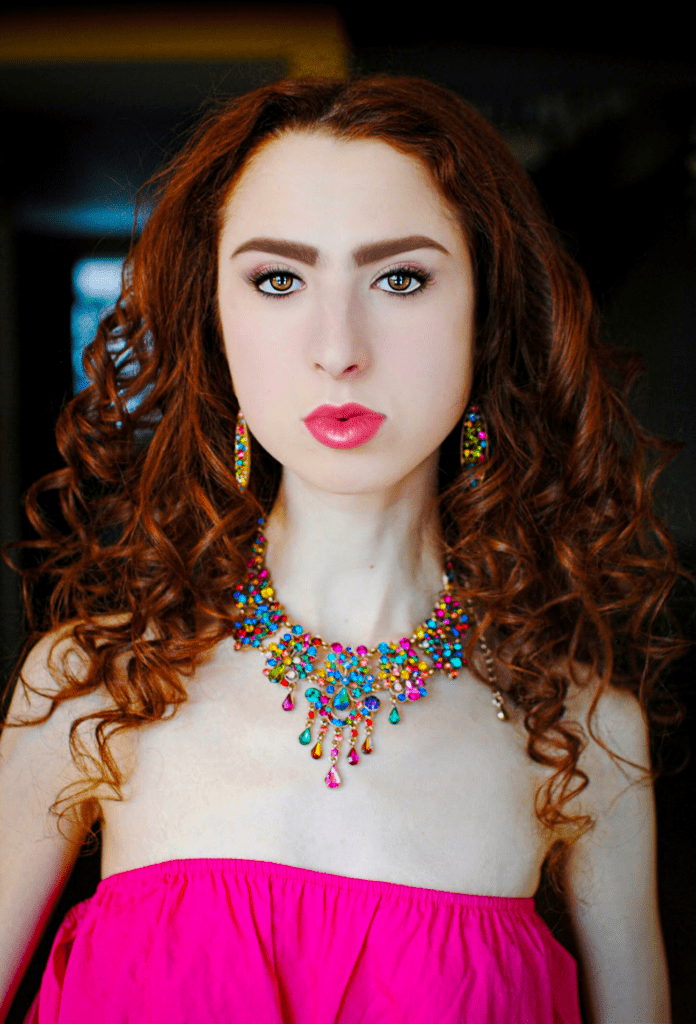 MN2S PR is thrilled to be working with director, actor, photographer and artist Becca Willow.
Becca Willow articulates the profound emotional dimensions of the human journey through a multidisciplinary approach that encompasses cinema, photography, music, writing, and multimedia art. Through her artistic endeavors, Becca Willow aims to ignite essential conversations, embracing roles that challenge established narratives and bring to light the experiences of individuals and communities confronting adversity.
As an actress, Becca Willow has graced the screen in a series of thought-provoking and captivating productions, most notably as the focal point of "It's What Each Person Needs," a short film that intimately explores her own experiences and premiered recently at TIFF 2022. This year, Becca Willow will grace the screen in "I Will Always Love You," a Canadian short film that delves into the ethics of being a caregiver for an ill family member. Subsequently, she will take on the role of Olivia in "Liv Laugh Love," a web series based on her own script.
Aspiring to serve as a conduit for emotionally challenging narratives that probe complex issues and illuminate the intricacies of human connections, Becca Willow hopes to focus on acting roles that defy boundaries and allow her to leverage her voice as a classically trained soprano and her physicality as a performer.
Equally at ease behind the camera, Becca Willow has directed two forthcoming short films, namely "Polyester" and "Limbo," both set to premiere later in 2023. Additionally, this year she has been entrusted with the directorial responsibilities for "We Three Queens," a web series scheduled for release in August. Inspired and supported by a community of talented artistic peers, Becca Willow possesses a distinctive aesthetic vision that sets her on a trajectory to join the ranks of pioneering female directors such as Greta Gerwig, Sofia Coppola, and Chloe Zhao.