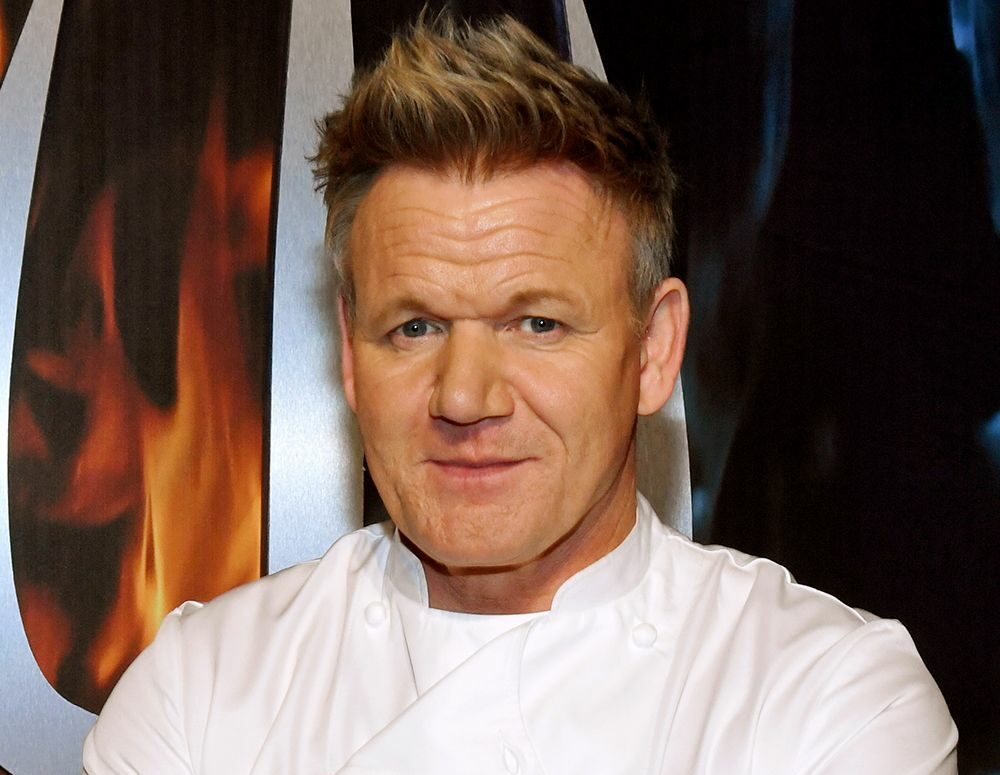 Celebrity chef Gordon Ramsay has been teamed up with Borealis Foods by MN2S.
Michelin-starred chef and television personality Gordon Ramsay has partnered with food tech brand Borealis Foods, joining the company as an advisor, strategic partner and brand ambassador. Borealis are the brand behind Chef Woo Ramen, the world's first plant-based ramen noodle product. The company's founder and CEO Reza Soltanzadeh has said that Ramsay's partnership will help the brand advance their goals and build momentum around their mission to help consumers access nutritious, high-protein meals at an affordable price point. Speaking about the partnership, Ramsay said he was "looking forward" to collaborating with the Borealis Foods team on their Chef Woo products. "With the current cost-of-living crisis on everyone's minds and rising food prices being a world-wide problem, now more than ever, households across America face the very real issue of food insecurity," Ramsay continued. "In conversation with Reza, I discovered we share a similar vision on how important it is to make nutritious and delicious options that are readily available, and more importantly, affordable." 
MN2S CEO Sharron Elkabas had the following to say regarding the partnership between Gordon Ramsay and Borealis Foods. "I'm delighted to announce this exciting partnership between renowned chef Gordon Ramsay and Borealis Foods for their hugely popular 'Chef Woo' Ramen Noodles. At MN2S, we have always believed in supporting exceptional talent and innovative ventures, and this collaboration embodies both. I'm proud that we have not only facilitated this partnership but have also invested in it, becoming a shareholder in this exciting project. Our belief in Gordon Ramsay's culinary expertise and Borealis Foods' dedication to creating exceptional Ramen Noodles has fueled our commitment to this venture. Gordon's unparalleled culinary skills and passion for pushing boundaries aligns perfectly with Borealis Foods' commitment to quality and innovation".