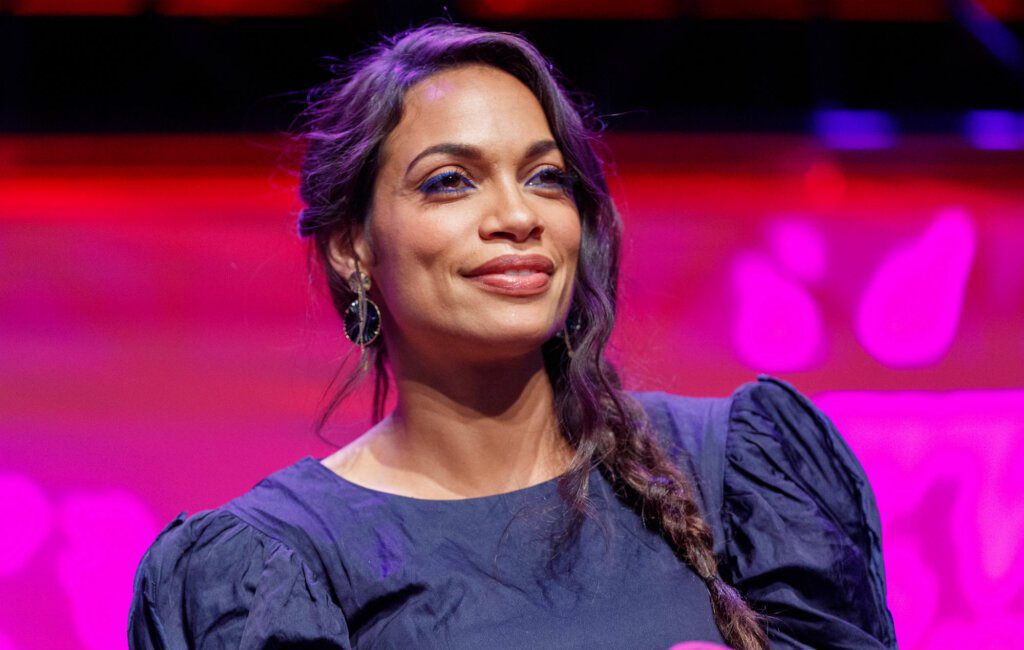 The American actress and producer appears in Dying Light 2, which is in stores now.
Rosario Dawson has been partnered with Dying Light 2 by MN2S. The hugely popular second edition of Dying Light is available now to gamers worldwide. Dawson has joined the cast of the hugely popular video game as a voice actress, and is voicing one of the main characters in the second instalment of this horror-action franchise. Dying Light 2 has been described as a "zombie parkour" game, in which the characters traverse an apocalyptic open-world landscape fighting off the undead. In the game, Rosario Dawson plays the character of Lawan, a strong and independent woman playing a significant role in the game's action-packed storyline.
Rosario Dawson is an award-winning American actress and producer. Making her cinematic debut in the 1995 indie drama Kids, she went on to appear in Men in Black II, Sin City, Seven Pounds, and Unstoppable. Dawson has found great success as a voice-over artist, providing voice-over work for Disney, Marvel, Warner Bros. and Nickelodeon.