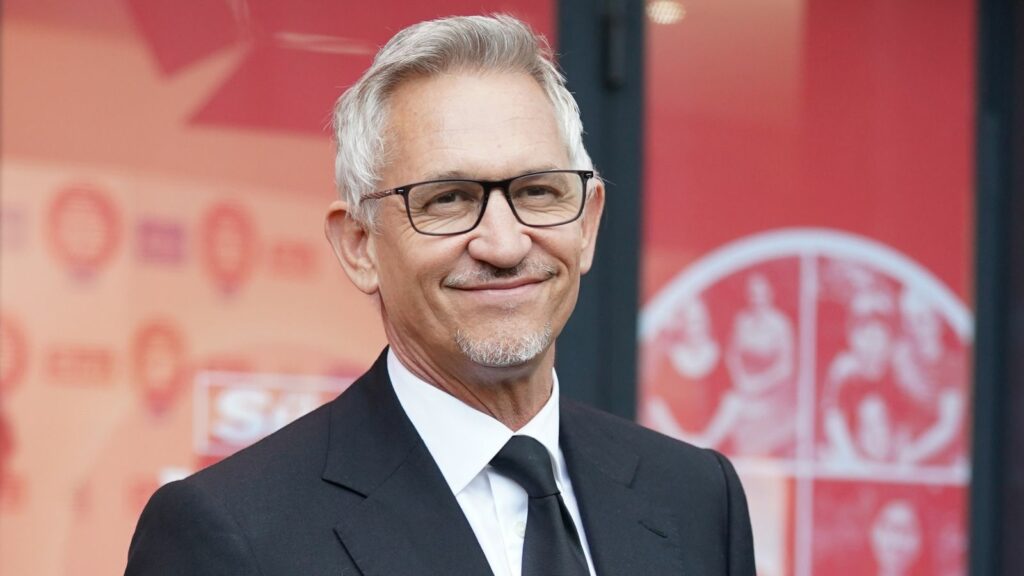 Former professional footballer and sports personality Gary Lineker has been teamed up with vision brand Varilux by MN2S.
Gary Lineker has been partnered with Varilux for a social media campaign surrounding the launch of Varilux XR, the first eye-responsive progressive lens powered by artificial intelligence. As part of the campaign, Gary will be sharing a promotional Instagram post to his following of over 1.2 million fans. The content will depict Gary wearing Polo Ralph Lauren glasses equipped with Varilux XR Series lenses while he relaxes at home, with accompanying copy that includes key messaging surrounding the importance of eye health and the many benefits of Varilux's next-generation lenses.
Gary Lineker is one of the UK's best-known sports personalities. Before entering the world of broadcasting, Lineker enjoyed a prolific playing career, scoring goals for renowned clubs like Leicester City, Barcelona, and Tottenham Hotspur, as well as the England national team. He won the Golden Boot in the 1986 FIFA World Cup, showcasing his lethal goal-scoring prowess. Post-retirement, Lineker transitioned seamlessly into broadcasting, becoming a beloved television personality. His insightful analysis and witty banter have made him a household name on BBC's popular Match of the Day. Lineker's enduring charm and passion for the beautiful game have cemented his status as a beloved figure in the world of football.