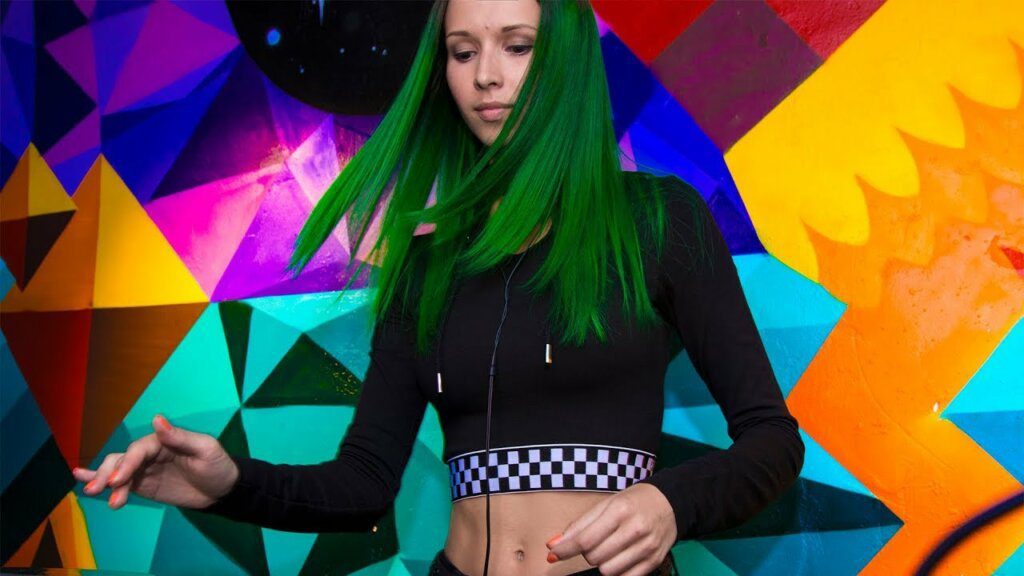 The leading EDM DJ and producer has been booked through MN2S to perform at one of Berlin's hottest nightclubs.
Miss Monique is set to perform at Ritter Butzke this April 15th, in Berlin, Germany. This exciting eent sees a huge line-up of some of the biggest names in EDM, house and techno descend upon one of Berlin's most iconic nightclubs for one night only, with artists such as Phonique, Gunnar Stiller, TheAdvocate and DJ Lion joining Miss Monique on the line-up.
Get your ticket for Miss Monique here.