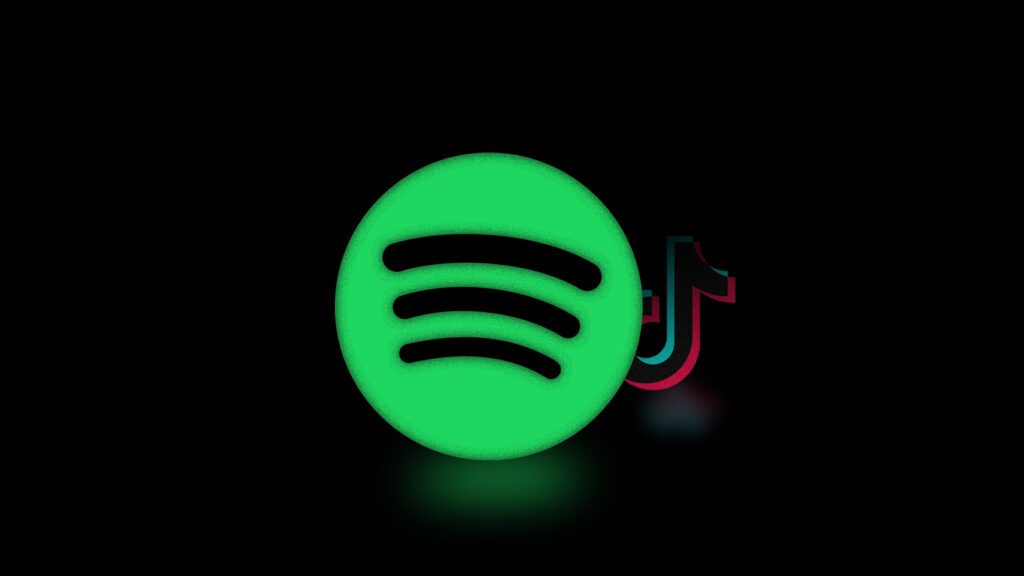 The social media giant has added Singapore, Australia, and Mexico to the restricted beta for testing of its subscription-only music streaming service.
Nearly two weeks after the service's first launch in Indonesia and Brazil, TikTok is expanding the availability of its new subscription-based music streaming platform, suitably dubbed TikTok Music, to other regions. As of last week, TikTok is asking a limited group of users from Singapore, Australia, and Mexico to take part in a restricted beta test. Participants will get a three-month free trial of the TikTok Music service. "TikTok Music is a new kind of music service that combines the power of music discovery on TikTok with a music streaming service offering millions of tracks from thousands of artists," the business said in a news statement. Participants may access the beta by downloading the TikTok Music app from the Apple App Store or Google Play Store, or mu
Although TikTok Music has a separate app, users may also connect their regular TikTok accounts to the new streaming service in order to listen to, share, and download music that they come across on the social networking site. On the main TikTok service, users will be able to share their favorite TikTok Music songs and artists with their community. Users of the site may import their music collection, download songs to listen to them offline, make collaborative playlists, see lyrics in real time, and locate songs by searching for their lyrics, among other things. Additionally, the site offers a Shazam-like capability to identify songs heard nearby and enables TikTok Music members to communicate with other users by leaving comments.
Key Features and Capabilities
TikTok Music offers a wide range of features and capabilities that enhance the user experience and differentiate it from other music streaming platforms. Some of these key features include:
1. Seamless Music Integration
Users can seamlessly integrate their regular TikTok accounts with TikTok Music, allowing them to access and enjoy the vast library of tracks effortlessly.
2. Offline Listening and Music Collection
The platform enables users to download their favorite songs for offline listening, making it convenient for music enthusiasts to enjoy their preferred tracks even without an internet connection. Additionally, users can import their existing music collection into TikTok Music, centralizing their music experience.
3. Collaborative Playlists
TikTok Music empowers users to create collaborative playlists, enabling them to curate and share music collections with friends and followers.
4. Real-Time Lyrics
When listening to songs, users can view real-time lyrics, adding a karaoke-like element to the music-streaming experience.
5. Shazam-Like Song Identification
TikTok Music features a Shazam-like capability that allows users to identify songs they hear in their surroundings. This functionality enhances music discovery and engagement.
6. User Interaction
Members of TikTok Music can interact with other users by leaving comments on songs, fostering a sense of community and connection among music enthusiasts.
The music business already recognizes TikTok as a major player. Since its debut in 2016, the site has contributed to the success of several popular songs by guiding users to new artists and songs through viral trends. It seems obvious that TikTok would want to directly compete with streaming services like Spotify, Apple Music, and Amazon Music since many of these songs are compiled into specific TikTok playlists on competing streaming platforms. In order to expand its audio collection, the corporation has agreements in place with Sony Music, Universal Music Group, and Warner Music Group.
TikTok Music's owners stated in its press release that it would have "more news to share on the launch of TikTok Music in the coming months." There is presently no information available regarding when TikTok Music will be available in the US. ByteDance, the parent company of TikTok, first applied for a trademark for TikTok Music in Australia back in November 2021. Later, in May of last year, a second application was made with the US Patent and Trademark Office, providing some assurance that ByteDance still intends to introduce TikTok Music in the US despite the government's concerns.