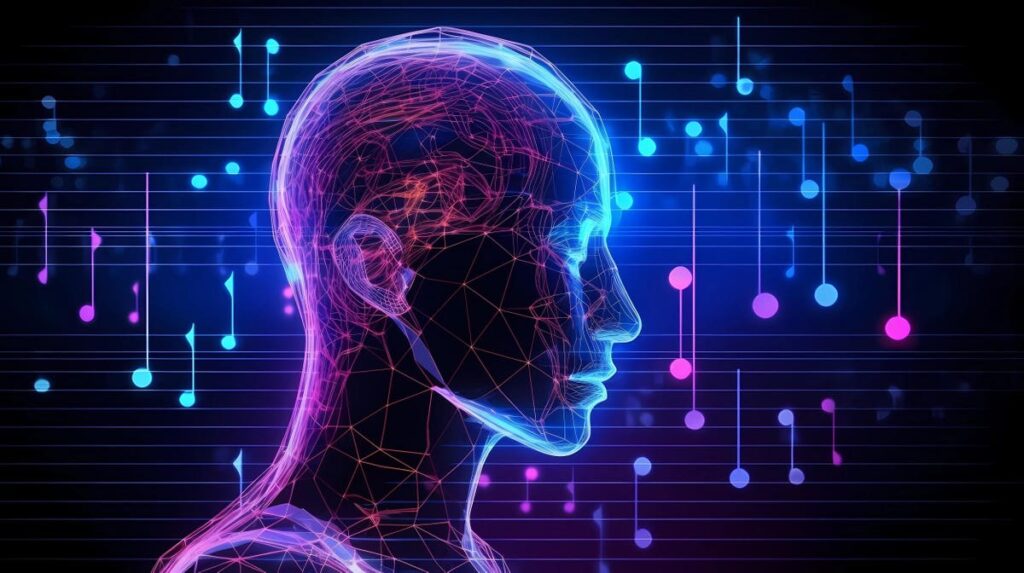 The five fundamentals are a response to the challenges and opportunities presented to the music industry by generative AI.
The Council Of Music Makers, a representative body encompassing UK songwriters, composers, artists, musicians, producers, and music managers, has recently unveiled a set of five core principles that it believes should be embraced wholeheartedly by both technology firms and the music industry in their pursuit of developing new music AI technologies.
As stated in their official announcement, these five pivotal objectives are intended to ensure that the training, licensing, and commercialization of music-generating AI models are undertaken in a manner that upholds the rights of human creators, while concurrently fostering the creation of innovative tools and platforms that empower music creators and enthusiasts alike.
These guiding principles have been collaboratively formulated by the Council Of Music Makers' five member organizations, namely The Ivors Academy, the Featured Artists Coalition, the Musicians' Union, the Music Producers Guild, and the Music Managers Forum. The formal unveiling of these principles took place at The Ivors Academy Global Creators Summit, a significant event focused on the intersection of music and AI, held in London on September 20.
This summit served as a platform for music creators to convene and deliberate on the challenges and opportunities brought forth by the advent of advanced AI technologies in the music domain. Sting, a notable figure affiliated with The Ivors Academy, has previously expressed concerns about the potential threat AI-generated music poses to musicians and their artistic creations.
The set of five fundamental principles presented by the Council Of Music Makers serves as a direct response to the evolving landscape shaped by increasingly sophisticated generative AI models in the music industry.