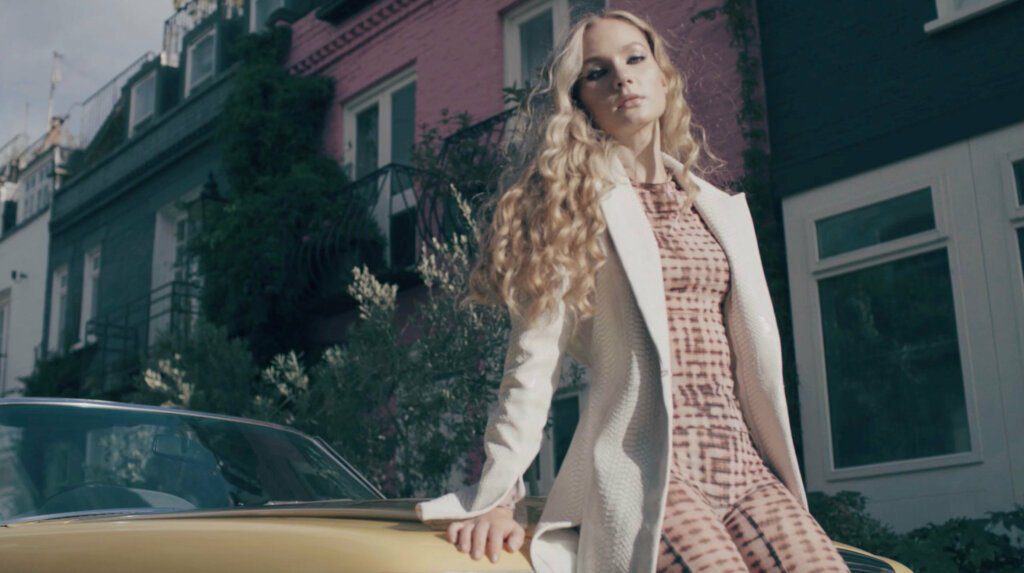 The singer-songwriter spoke with Bringin' It Backwards and American Songwriter about her dreams of musical stardom, plans for 2021 and the influence of her classical training and pop aspirations.
Described as a "a platform for both legendary and rising artists to tell their personal stories on how they achieve stardom so that all artists and music enthusiasts have access to meaningful and memorable advice to inspire their own musical journeys", Bringin' it Backwards is an interview series created in partnership with American Songwriter that seeks to ask thought-provoking questions and encourage guests to open up and share their authentic selves. ELIZZA spoke with BIB over Zoom for their podcast interview series, speaking about a range of topics that includes how she remained creative in lockdown, advice for aspiring artists, and her upcoming 2021 EP release.
"I have about five or six songs ready. I'm going to put a couple singles out, and then release the EP… I can't say too much just yet!"

ELIZZA on her forthcoming EP release
At just 18 years old, ELIZZA relocated to London to fulfil her dream of becoming a professional musician and artist, making use of her ample talents as a singer and songwriter to build a career in the music industry. Developing a truly unique sound that floats between genres – "not just pop and not just R&B" – she has described her music as "dreamy, poetic, and honest", merging innovative pop production and EDM inflections with a natural talent for crafting catchy choruses and melodic hooks. ELIZZA's latest recording, "London Eyes", was released in September 2020.