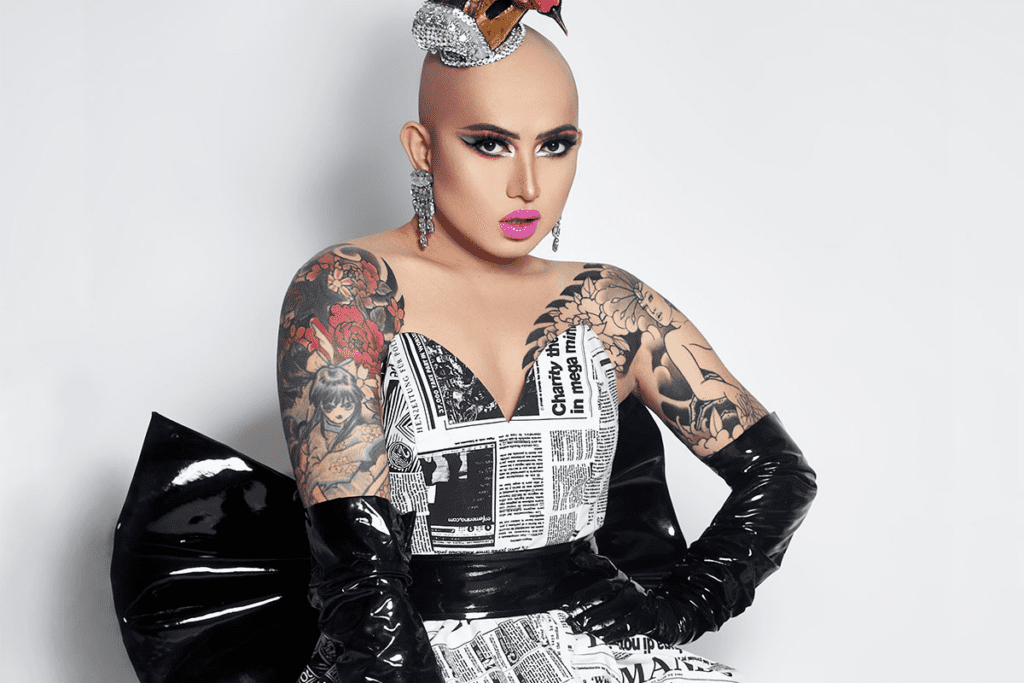 Drag performer and HIV activist Ongina appeared at an event for Colorado Health Network courtesy of MN2S.
Ongina has appeared at the Colorado Health Network's 40th Anniversary Gala. Ongina was the headline speaker at the gala and also delivered a drag performance for attendees. The event was intended to honour the Health Network's four decades of work meeting the needs of people affected by HIV and other health conditions through prevention, care and advocacy. Taking place September 30th at the Health Network's DaVita Headquarters, the gala also featured a reception, dinner and silent auction. The event helped to raise over $43,000 to support the needs of Coloradans living with HIV and other health conditions. 
Ongina, born Ryan Ong Palao, is a dynamic Filipino-American drag queen and LGBTQ+ advocate. Rising to fame as a charismatic contestant on Season 1 of RuPaul's Drag Race, Ongina made a significant impact with her vibrant personality and artistic talents. Her unique fashion sense and unwavering self-expression have made her a beloved figure in the drag world. Beyond the stage, Ongina has used her platform to champion LGBTQ+ rights, raise awareness about HIV/AIDS, and promote inclusivity. With a captivating presence and a heart dedicated to positive change, Ongina continues to inspire and entertain, leaving an indelible mark on the world of drag and advocacy.