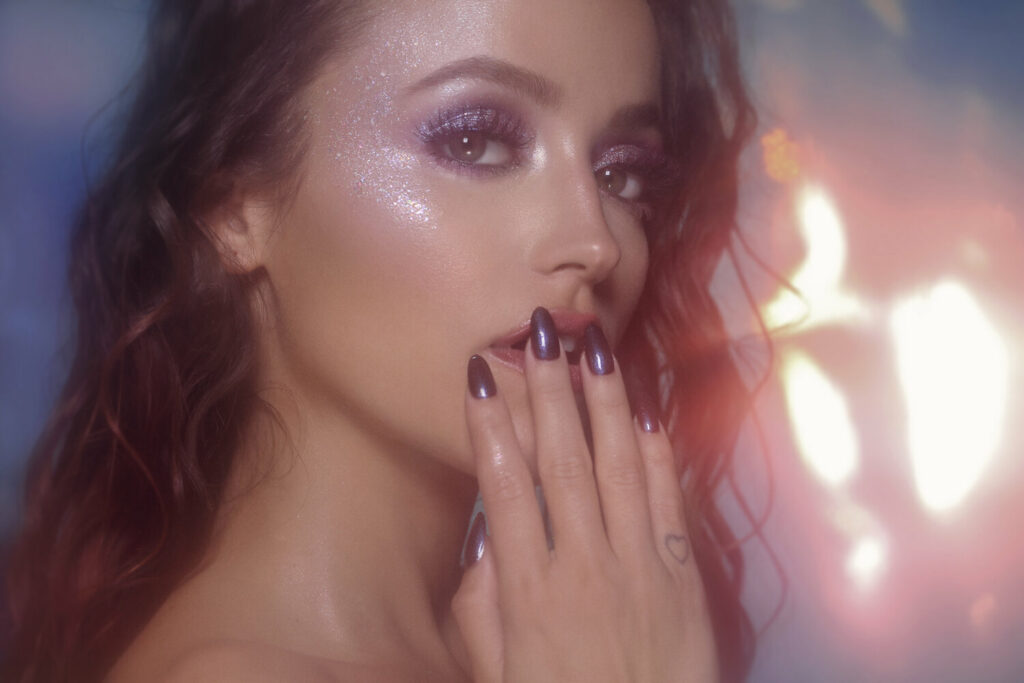 In our Talent Profiles series, we shine a light on some of the most talented names that MN2S has worked with. This week, we're spotlighting four incredible influencers with a broad global following.
KathleenLights
KathleenLights, born Kathleen Fuentes, is a prominent beauty influencer and entrepreneur hailing from Miami, Florida. With a magnetic personality and a passion for makeup, Kathleen rose to fame through her self-titled YouTube channel, where she shares beauty tips, product reviews, and captivating makeup tutorials. Her authenticity and relatability have garnered a loyal following, making her a trusted voice in the beauty community. Beyond her online presence, KathleenLights has ventured into the business world with her successful makeup collaboration with ColourPop and the launch of her own brand, Lights Lacquer. With over 4m followers, KathleenLights has left an indelible mark on the beauty industry.
Madison Prewett
Madison Prewett, an influencer and media personality hailing from Auburn, Alabama, caught everyone's eye on Season 24 of "The Bachelor." Beyond the drama, she's a foster parent recruiter, bringing heart to her job. Off-camera, Madison's all about adventures, sharing her faith and fun moments on social media to her audience of several million followers. Her down-to-earth vibe and genuine spirit make her a relatable force. Away from the glitz, she's making a real impact and showing that life's about more than just reality TV. Madison's authenticity and zest for life make her someone to root for, whether she's onscreen or living her everyday adventures.
Salt Bae
Nusret Gökçe, globally recognized as "Salt Bae," is a Turkish chef, restaurateur and influencer whose meteoric rise to fame began with a viral meme showcasing his signature salt-sprinkling technique. Born in 1983, Gökçe is the founder of Nusr-Et, a chain of steakhouses celebrated for their theatrical food presentation. With suave style and a distinctive mustache, Salt Bae became an internet sensation, attracting a massive audience of over 54 million followers. Beyond the viral fame, Gökçe's culinary skills have earned him acclaim in the restaurant industry. His unique approach to seasoning and flair for showmanship have turned him into a cultural icon, blending gastronomy with online stardom.
Riyaz Alt
Riyaz Aly Afreen is an Indian internet celebrity, fashion blogger and a popular social media influencer. He is popularly known as Riyaz Aly. Riyaz is famous for lip-syncs musical videos that have garnered millions of likes across TikTok TikTok. Riyaz makes his first debut in the Youtube music videos in the song "Yaari hai" (2019) sung by Tony Kakkar starring with Siddharth Nigam & Twinkle. The 18 year-old social media star is famous for his handsome looks, stylish fashion outfits and abundant charisma. Riyaz Aly has more than 23 million Tiktok followers, which makes him the most-followed celebrity from India. Riyaz frequently collaborates with other popular performers, including his sister, who is also extremely popular on the platform. His videos are lighthearted, appealing to young people in particular, and many Asians identify with this youthful creator.