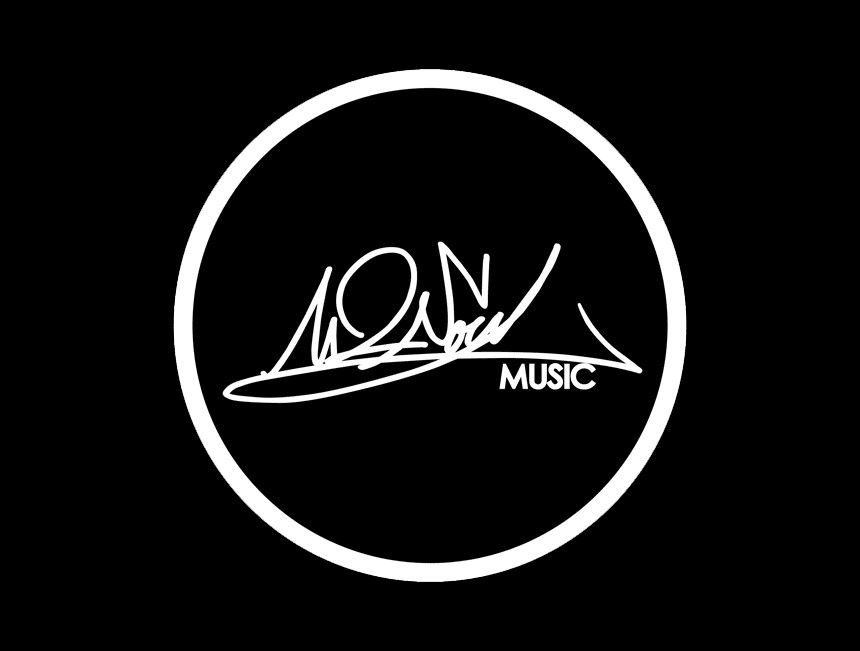 MN2S Label Services client M2SOUL's latest release, the Voyage EP from label head Masaki Morii and DJ Oji, was recently featured on Traxsource's home page. We caught up with Masaki to find out more about the label's story so far.
How long has your label been in operation?
M2SOUL was established in 2021.
What inspired you to set up the label in the first place?
I started the label because I wanted to release the music I wanted to express at the time. I'm very pleased with the results!
How would you describe your musical philosophy and creative vision?
First, I'm grateful to have discovered house music. I was influenced by Louie Vega, Frankie Feliciano, DJ Spen, Karizma etc. Frankie Feliciano in particular got me hooked on house music – he is my idol! I will cherish what I learned from them and release the house music that I envision. I try to create works that I find interesting, because challenges are so important.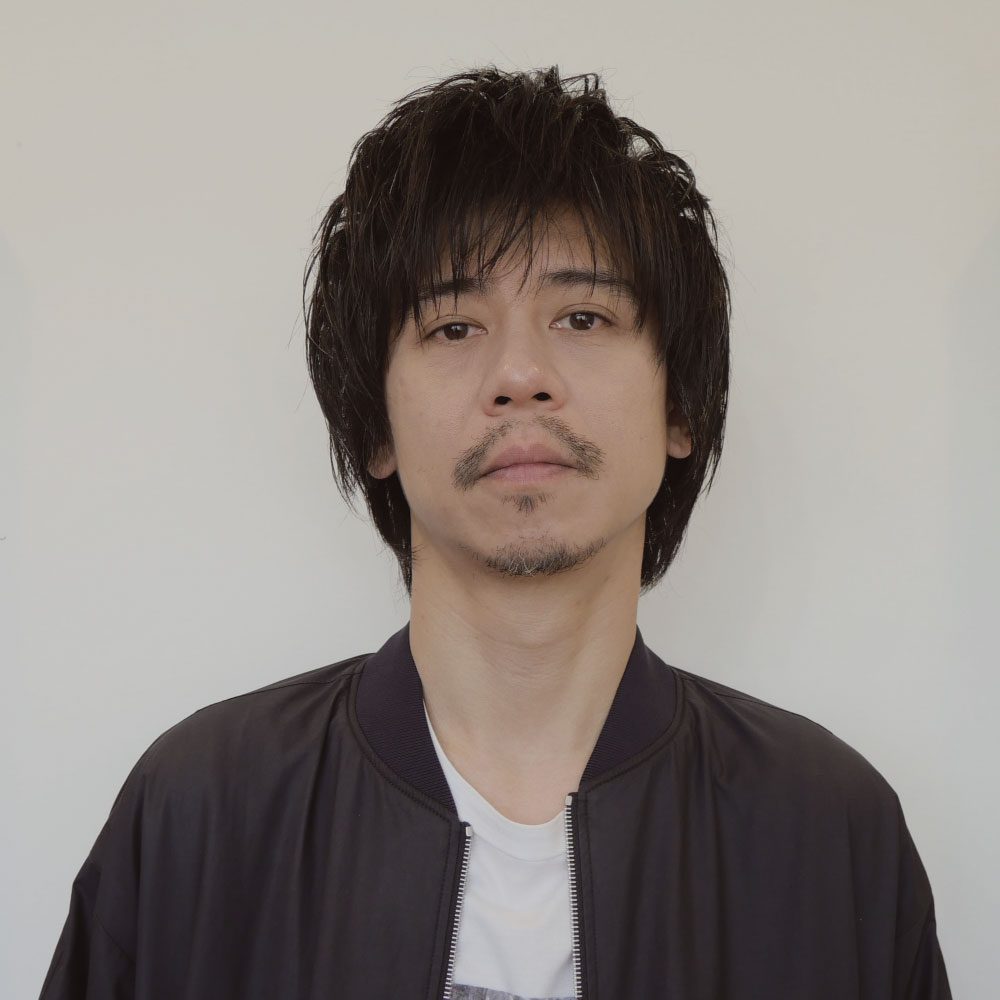 Tell us about your first release – what was special about that one?
I had decided that my first release would be a piece I collaborated with Aaron K. Gray. He and I are family. At that time I had collaborated in four projects with Aaron K. Gray, and everything was going well. He is a great vocalist!
Tell us about the Voyage EP. How did you feel about being featured on Traxsource?
I'm very pleased and honored – I really appreciate you that they picked up our Voyage EP and I'm honored to have collaborated with DJ Oji. I'm so glad with the results.
What's been the highlight of your journey so far as a label head?
I'm very grateful and honored to have the support of top DJs from around the world, with two #1 Traxsource releases in two years and several others in the Top 10 after starting the label in 2021. I will continue to produce quality releases.
What advice would you give to anyone thinking of setting up their own imprint?
You should do it soon! I think it is very important to send out the works you want to express yourself. Let's make house music exciting together.
What lies ahead for your label in 2023 and beyond?
I have many more great releases planned and collaborations with great artists. M2SOUL Music will continue to grow in 2023.