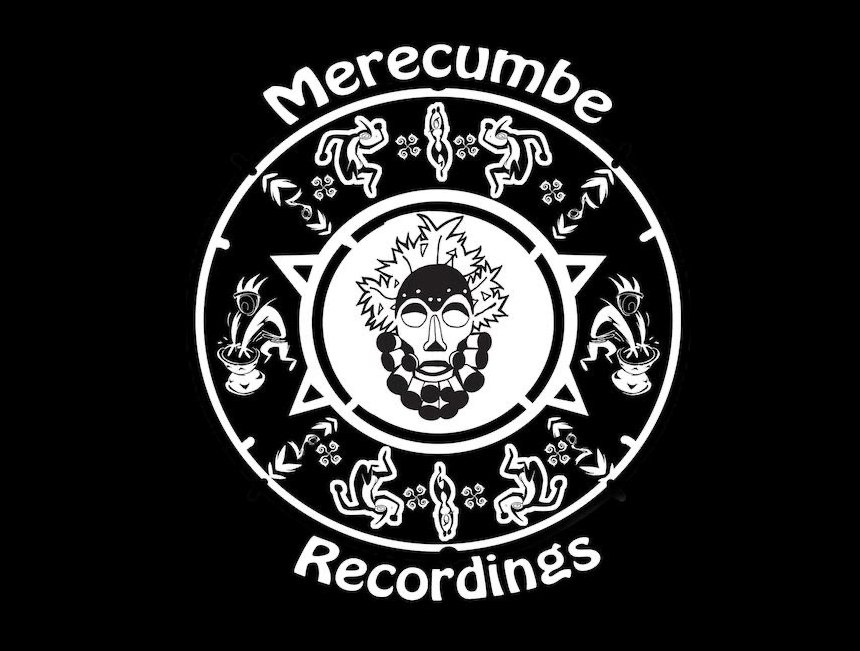 Founded in 2017, Merecumbe Recordings has made a serious impact on the house music scene, with their most recent release, "Celestial Dance"; from label head
Doug Gomez being spotlighted on Beatport's homepage. We caught up with Doug following this achievement to hear about their story so far.
How long has your label been in operation?
"I started the label in 2017, so this will be its 6th year in operation."
What inspired you to set up the label in the first place?
"Well, I wanted an outlet to put out my own music, and also not have to send out demos. It gets tiring sending out demos to labels and trying to get responses from them. Plus, I wanted to keep my own masters and not chase "labels" for statements and royalties."
How would you describe your musical philosophy and creative vision?
"My vision focuses on my Latin roots, and also the African roots of House Music. I want the label to be known for both spectrums of the afro house genre, from the soulful, Latin, percussion organic vibes to the techy South African sounds."
Tell us about your first release – what was special about that one?
"The first release was titled Meta Morpho Sis, and it described exactly what I was going through at the time. The many changes from my sound to starting a label and getting my foot in the door in this afro house scene. Matter of fact, I am remixing or "reimagining" Meta Morpho Sis with a brand new 2022 remix which may come out on my label or I have interest from Sony's sub-Latin label as well. So we'll see where it ends up."
What's been the highlight of your journey so far as a label?
"I think the main highlight is getting to release and work with other producers on my label. I never imagined when I started the label that so many producers would be sending me demos or the many collaborations. Knowing that I have earned the trust of producers and peers in this game makes me proud of my accomplishments."
What advice would you give to anyone thinking of setting up their own imprint?
"Focus on your sound first as a producer. If no one knows you as a producer, why would they follow you as a label? I learned this by experience since I had an earlier attempt at starting a label."
What lies ahead for your label in 2022 and beyond?
"To continue to release amazing music from around the world. Focus on more compilations and who knows, maybe an album by myself."
MN2S Label Services works with Merecumbe Recordings and over 300 independent labels. For more information about how our label services and digital distribution team can help to manage and grow your label, get in touch.