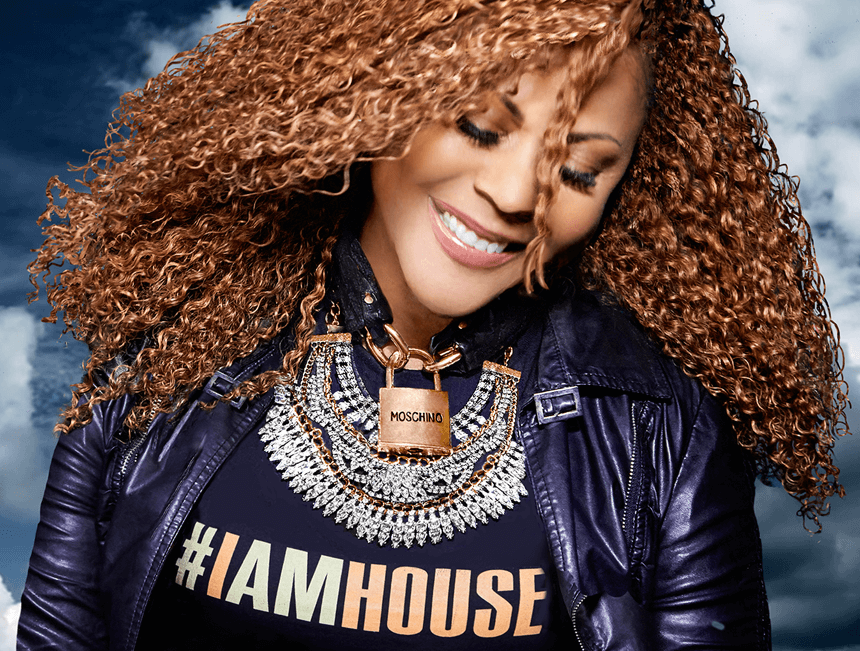 The legendary house vocalist and songwriter was interviewed for a piece on the making of Waters' iconic hit single Gypsy Woman (She's Homeless).
Crystal Waters has been interviewed in The Guardian about the story behind the beloved house track "Gypsy Woman (She's Homeless)." The song was produced by iconic production team The Basement Boys, of whom MN2S Label Services client DJ Spen is a member. In the piece, Waters describes how the track came to life. "I made a demo and went to a music conference in Washington. The first people I met were [production team] the Basement Boys," she says. "They loved my songwriting and asked if I would write and sing some lyrics to their house music tracks. They sent me Gypsy Woman on cassette. It was different then, but had the familiar bassline. I rented a four-track and just sang "La da dee, la da da" because I couldn't find any words to fit the short syllables. When I sang that hook for them, they fell out of their chairs."
"Gypsy Woman" appeared on Waters' 1991 debut album Surprise. The song has become a classic tune thanks in part to its iconic "la da dee, la da da" refrain, which has been sampled countless times since release. The track went on to reach No 8 on the US Billboard Hot 100 and at the time of release, was the highest-debuting single for a new act on UK Singles Chart. It has been declared to be one of the greatest dance songs of all time by multiple publications.
"Gypsy Woman" is about a homeless woman singing outside a hotel in Washington, DC: Waters would walk past her, make-up on, dressed in all black, singing gospel songs on the street. Waters wondered why the woman couldn't go find a job instead of singing on the corner asking for money, soon reading about the woman on the corner in the paper and how she had recently lost her job. This changed Waters' perspective on homelessness, inspiring the lyrics to a track that's now synonymous with the word house.