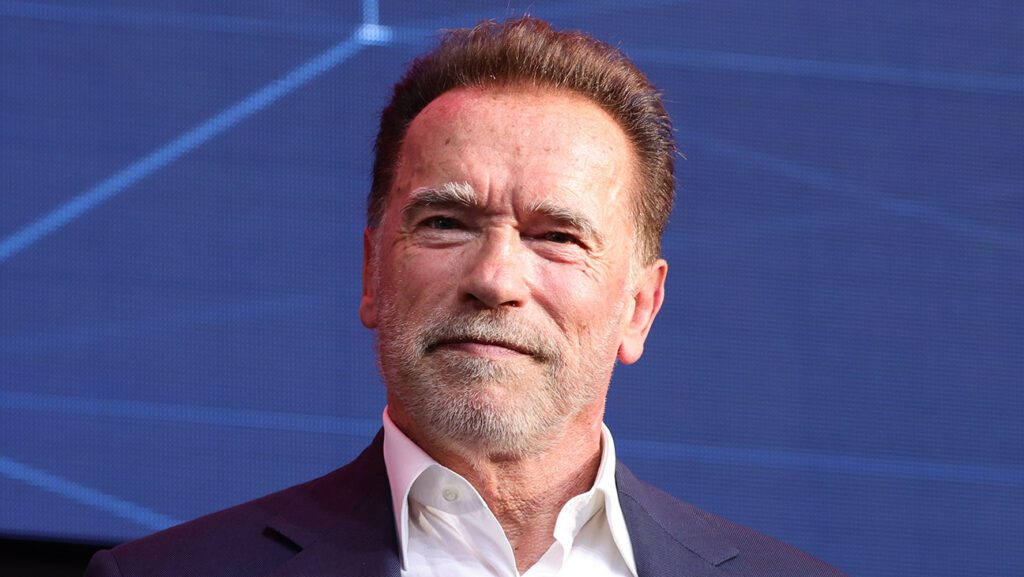 As the MN2S agency enters 2023, we're taking a look back at some of the biggest brand partnerships and bookings that defined our year as an internationally renowned talent agency.
Is MN2S a legitimate talent agency? Yes, MN2S is a trusted and legitimate talent agency headed up by by respected professionals with over 25 years of experience in the music and entertainment industries. MN2S has worked with brands and talent from all over the world, providing an unmatched service to every client we engage with.
Dennis Rodman partners with Skeleton Concept
Basketball star Dennis Rodman has been partnered with atelier Skeleton Concept by MN2S for the release of a custom watch, the Dennis Rodman Concept. Skeleton Concept is an independent artisanal atelier dedicated to the personalization of watches and timepieces, and the Dennis Rodman Concept is a special release inspired by Rodman's incredible personality and career. In a statement shared on Instagram, Rodman commented on the release: "I'm thrilled to unveil the extraordinary result of my collaboration with Skeleton Concept. Introducing the Dennis Rodman Concept Watch, a stunning masterpiece reflecting my fearless spirit and unparalleled charisma. It's time to embrace the Legend!"
Patrick J. Adams teams up with Dream Games
Canadian actor and director Patrick J. Adams has been teamed up with Dream Games by MN2S. Adams was asked the games company to record a promotional video endorsing the game Royal Match to be posted across his social media channels. In the video, embedded below, Adams says "I recently found a game that has completely taken my mind off everything. It's called Royal Match. It's free, no Wi-Fi required, it's got gorgeous graphics and smooth animations, and most importantly, there are no ads! Click below, download Royal Match, play it to your heart's content and tell me if I'm wrong!" Royal Match is a free-to-play Medieval-themed mobile game in which the player can join a team, earn rewards, access bonus levels and compete in local and global tournaments.
Raekwon and Door Dash partnered by MN2S
Raekwon has been partnered with Door Dash by MN2S. As part of the brandpartnership, the rapper and hip-hop artist will be taking part in a promotional campaign centred around the food delivery service, sharing the brand's message on social media, participating in media interviews and attending an event in support of the campaign. Raekwon is best known as a successful solo artist and a key member of the iconic hip-hop group Wu-Tang Clan. The rapper's albums rank among some of the most influential in hip-hop history. Door Dash is a food delivery platform, based in San Francisco that operates across the United States. With a 56% market share, they are the largest business of their kind in the US, delivering to over 20 million customers.
Arnold Schwarzenegger partners with World of Tanks
Arnold Schwarzenegger has teamed up with Wargaming to promote World of Tanks, a massively multiplayer online action game based around virtual tank warfare. After partnering late last year for a Christmas-themed campaign, Arnold will be participating in a special in-game activity that sees the M47 Iron Arnie Tank Customisation Pack made available in the game during a two-week global sale period and promoted through in-game notifications and social media posts.
Peppermint speaks at Deutsche Bank's Trans Day of Visibility
Peppermint has been asked to speak at an event for Deutsche Bank. A pioneering figure within the trans rights movement, Peppermint was the first trans drag queen to compete in RuPaul's Drag Race. Peppermint will be speaking at Deutsche Bank's Trans Day of Visibility, an event forming part of Women's History Month. Peppermint will be speaking on a panel that also includes trans women in the asset management industry, including Erica Seremeta and Mia Campbell. The panel will discuss insights from their own personal stories and examine the ongoing challenges facing the trans community in the US and beyond. Peppermint's focus will be speaking to the obstacles faced by transgender and nonbinary people in today's polarized political climate.
Got any questions? Check out our FAQ
Check out some of the other incredible talents on our roster:
Nadiya Hussain
Ruby Bhogal
Jamie Jewitt
Gareth Thomas
Chuck Norris
Katie Piper
Kelly Holmes
Amr Diab
For more information about these campaigns or to speak to one of our talent agents, get in touch.